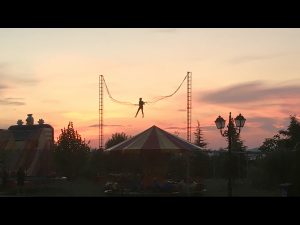 Simone Gilges
Dissolution between Reality and the Invisible
Exhibition Opening 27.4.2018
Performance by Voin de Voin, 27.4.2018, 20 h
Exhibition 28.4. – 16.6.2018
The borderline between the real and imaginary is not always the same,
to decide about what is true is a highly political issue and located in the center of power.
Noone can know if the world is an illusion or if there is any difference between dreaming and living.
If reality becomes more and more invisible, is the immaterial becoming more and more present ?
KM
Mehringplatz 8
10969 Berlin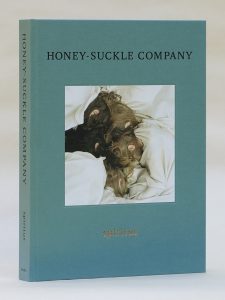 Honey-Suckle Company
spiritus
artist monography 1994-2008
hyper modern underground
OUT since 2016
in bookshops and bierke books!